Cottage school in Plettenberg Bay Education reimagined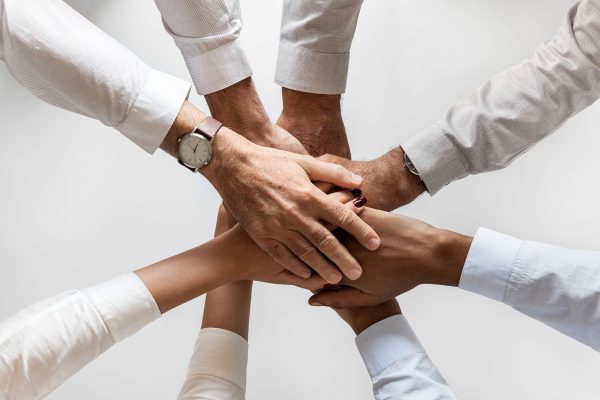 OUR PHILOSOPHY OF LEARNING
Our heart-led, intentional education aims to guide our students, focusing on nurturing all aspects of the students' development, so that they are prepared for the future.
At Legacy House, we want to make sure that both staff and the student body feels welcome, heard and understood.
Our staff will work proactively together to ensure the school is a place of acceptance and opportunity. We place great priority on building confident, empathetic and respectful human beings.
Legacy House is built on 6 pillars: Honesty, Kindness, Trust, Respect, Responsibility and Fairness.Legacy House in Plettenberg Bay is built on the belief that every child is important. Every child's voice deserves to be heard; and every child should be guided to success
As educators who have more than 20 years of experience in both private and government schools, we have become concerned and disillusioned by a number of issues, such as:
Traditional schooling is not meeting the needs of our children, as they focus on the curriculum and not the child.
Private schools are often profit-driven with hidden costs.
Class sizes are problematic.
Teachers are not equipped, experienced or qualified.
Too many children are being lost in these systems.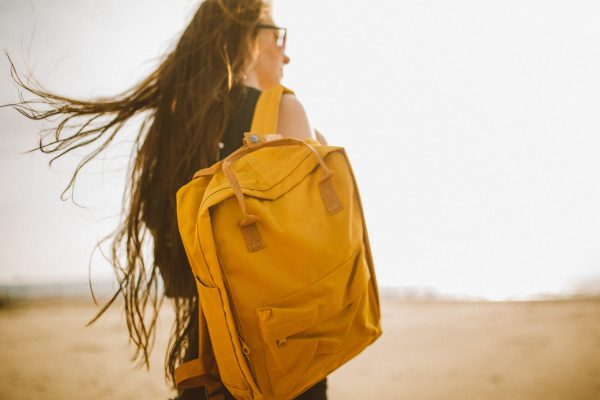 Qualified and experienced teachers.
No uniforms.
No gratuitous homework.
Dedicated and passionate staff who care for the child first.
No more than 15 pupils per class. Special measures have been taken to follow strict social distancing guidelines.
Our school in Plett is a safe space to learn and grow without fear.
Exclusive education up to Grade 12
We are a group of highly skilled individuals, who have dedicated our lives to bettering children to learn and succeed. We have experience in multiple systems of education, from CAPS, to Cambridge and GED. We also have experience supporting tertiary studies. We believe in fostering children's natural curiosity, and driving education into the 21st century. Critical thinking and digital literacy skills are vital, as we prepare our children for the future job market.
The Legacy House teachers made a positive impact, not only on my educational growth but also in my personal life. The first class I remember having with them was on argumentative essays and I can never forget how everything that I'd learned up to that point was thrown out the window and different ways of tackling discussion topics were presented to me. It was in this very class that I learned that there is no one way of approaching anything in life and everyone will see a tree differently. The Legacy House teachers are excellent educators, support systems and friends; they are the most straightforward, bold and effortlessly confident people I've ever had the pleasure of meeting. When I heard that Mrs Thomas left the DSJ, my first thought was how my younger brother would never get the opportunity to experience any of her lessons, mostly applicable both in and outside the classroom. It was in her classroom that I developed my wit and deepened my love for reading; something which I will always cherish. I learned valuable skills, including communicating better with others. Anyone who's had the privilege of being her student would say nothing less, if not more, about how outstanding Mrs Thomas is and will undoubtedly continue to be.
BA Accounting - Ex Student
Mrs. Thomas was instrumental in my becoming the confident and competent young woman I am today. I sat in her classes and was under her mentorship in the Public Speaking programme for 2 years and learnt valuable academic and life skills that I have kept with me until today. The obvious development of formal and creative writing, presentation and auditory learning skills was part of the English syllabus. However, in those classes many of us also felt important to Mrs. Thomas and knew that the improvement of those 3 skills (amongst others) mattered to her; her interest in us was observable. She also had an observable enthusiasm in her role outside of being our formal educator. This became clearer when she offered her time in mentoring our junior and senior Public Speaking teams. In Public Speaking we were given the platform to have opinions and critically assess their validity by researching and expanding our reasoning capacity. It was a challenging environment but it shaped me into a more articulate writer and confident speaker, which continues to come in handy in my journey to completing my Masters Degree and becoming an influential businesswoman. Samantha Thomas did not only teach me about nouns, adjectives and persuasive writing, she also helped me develop some of my more valuable characteristics and life skills; thus, reaching far beyond her educational mandate.
Trainee Chartered Accountant BAccSci, HDipAcc and MCom Candidate - Ex Student
My daughter joined Samantha Thomas in October 2019. She was bullied in her previous school and from this her school marks suffered. She was about to fail her second time in Grade 10. Sam took this unconfident , broken teenager , who had very little self-worth and in a matter of weeks managed to break through her barriers. My daughter is now a lot more confident , her test marks have improved dramatically , a child that was failing is now passing. Every day there is a story of different and unique ways Sam has taught something or inspired her. With Sam as her tutor / teacher I don't know where we would be right now.
When I think back to my time at the DSJ, I recall that I fondly went to you, Mrs Thomas. You gave us students a space that went beyond the syllabus - in the sense that we often had discussions of current affairs, in so doing I was confronted with different views and opinions. You opened up my world view.
MSC Graduate - Ex Student
As a teacher Sam is warm, friendly, and consistent. Her lessons are well structured and enjoyable. She ensures in- depth understanding and her conversational teaching method provides a pressure-free environment in which to learn. In the time that I have had the pleasure of being taught by her, she has been proactive about personalizing our time and space together in order to ensure I grow and learn in the best possible way for me